IMPORTANT NOTE: In light of COVID-19 we are holding off on ALL home staging and at-home on-site consultations until the Government of Canada deems it safe.
However we are pleased to announce that we have available detox teas and Nutraburst to help boost your immune system with nutrients & vitamins and flush your colon of toxins and bacteria. https://retail.totallifechanges.com/39252665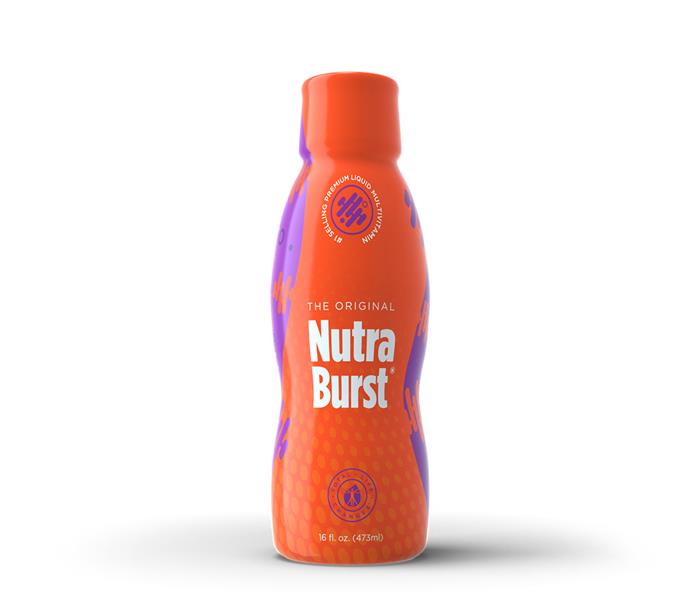 CLICK FOR FREEBIES!
Top 10 Paint Colours for Staging Things to do before a Showing
Save your time, money, energy and effort with a home staging consultation, CLICK the green button below:
Destined Dreams - Home Staging and ReDesign Firm - Leading Home Staging Company
Destined Dreams is Hamilton's Official #1 Most Affordable, Trusted and Talented Home Staging and ReDesign Firm. Our Certified UltimateStagers™ offer professional home staging and styling, property enhancement, interior designing services to homeowners and real estate agents across Hamilton, Stoney Creek, Ancaster, Milton, Burlington, Oakville, Grimsby, Waterdown, Caledonia, Brantford, Cambridge, Flamborough, Dundas, Mississauga, Brampton and all of GTA! We have been voted as Hamilton's Best Home Staging Company.
Destined Dreams, Real Estate's Next Big Thing!

Call Your Home Staging Experts Now!
STAGE IT, SHOW IT, SELL IT!!!
Solutions to get your house SOLD QUICKLY!
Fully covered and insured
E-BOOK FREE DOWNLOADS (click here)
Checkout our blog for the latest trends in home staging and redesign.
Read more

View Project

Tamara Grant is USC™ Certified UltimateStager™, TCSS™ The Certified Successful Stager™ & ReDesigner in Hamilton. Tamara further works with realtors across the province on showing them the benefits and opportunities of Home Staging in today's real estate market.


READ MORE ABOUT TAMARA GRANT - HOME STAGING SPECIALIST IN HAMILTON, ON >> View Project

Now you can enjoy the beautiful and organized home or office you have dreamed of. If you are located in the Hamilton-Burlington area we would love to help you "pull" the look of your space together on a budget!
See more promotions

View Project
Take a look at some of our work and transformation home staging and redesign projects that our team take pride of and share our success with our clients.
Home stagers at Destined Dreams can enhance and enrich your home, office space, window display, corporate events, redesign or color consultations.
Why Choose Destined Dreams?
Destined Dreams is a Dream Team of millennial home stagers staging for the widest array of buyers, including the 60% of millennial home buyers. We are on top of the latest design trends, business savvy, professional, efficient, creative and pay close attention to detail and nuances that make the staging of a home truly an experience to your potential home buyer. We not only know what makes a buyer buy, but we are just as much there for the seller with our budget-conscience project management skills and coordination. You can rest assured that we have the same goal as you, and the home staging project will run smoothly. Our Destined Dreams Clients enjoy working with us because of our originality, authenticity, and our passion for all things decor. We're a forward thinking firm of home stagers specializing in luxury vacants and occupied homes, bringing irresistible value,and quality to every single home we stage. Every home is an opportunity to impress a buyer!
Our Achievements
FIRST PLACE - Diamond Winner of The Grimsby Lincoln News 2019 Reader's Choice Awards for Best Home Staging Business and Best Interior Decorator.
FIRST PLACE - Diamond Winner of The Hamilton Spectator 2019 Reader's Choice Awards for Best Home Staging Business
THIRD PLACE - Gold Winner of The Hamilton's Spectator 2018 Reader's Choice Awards for Best Home Staging Business.
SECOND PLACE - 2017/2018 CHCH tv Business Excellence Awards.
FIRST PLACE - Platinum Winner of The Hamilton's Spectator 2017 Reader's Choice Awards for Best Home Staging Business.
Our Commitment to You
Destined Dreams will always:
provide superior creative visual and staging services to clients in a timely fashion and at competitive rates;
treat every client with dignity and respect;
provide extraordinary value for both individual and business clients;
provide sound and practical advice to achieve cost-effective results;
be innovative in both the services we provide and the way we deliver those services;
recognize that every question and concern you bring to us is important and requires a prompt and attentive response from us; and
be passionate about improving the community in which we serve.
Creating dream homes that were destined to be!
We are #1 in Home Staging!
Destined Dreams has earned a reputation for their extraordinary client service delivered with an innovative, client-centric and forward-thinking approach. Destined Dreams strives to provide clients with extraordinary services and innovative staging and design solutions through the application of its Stagers' expertise and experience. Destined Dreams follows the philosophy that clients can be better served by combining the expertise and experiences of our staging staff.
*Legal: By booking Destined Dreams, you have read and agree to the Terms and Conditions
*Rates/Pricing Disclaimer: All prices and packages/content are subject to change without notice. Our service fees are a reflection of results and value you can expect when working with us.
"Hi Tamara...wanted to let you know i received an offer this evening at 10 tonight from agent who showed it to his clients this afternoon...i think it was a result of your staging effort..family …

Jacquie, Realtor

"Destined Dreams has gone above and beyond to bring out the best features our property has to offer. We have sold our house in 1 day ... that's right you read that right...we sold our house with…

Tara Montana, President

"Destined Dreams is epitome of bringing visions to life. Not only does Tamara and her team nail all my tailored vision for my clientevents but they execute it efficiently and with utmost class. Desti…

Lisa Persaud, CEO
"A dream home design that was destined to be!"
At Destined Dreams, we offer the best home staging and redesign services to clients across Hamilton, Stoney Creek, Ancaster, Milton, Burlington, Oakville, Grimsby, Niagara Falls, St. Catharines, Lincoln, Pelham, Thorold, Welland, Waterdown, Caledonia, Brantford, Cambridge, Flamborough, Dundas, Mississauga, Brampton and all of GTA!