Vacant Property Full Home Staging
Vacant Home Staging Services
68% of Realtors say vacant homes take twice as long to sell as fully staged homes and 94% of Realtors say vacant homes sell for less money than fully staged homes.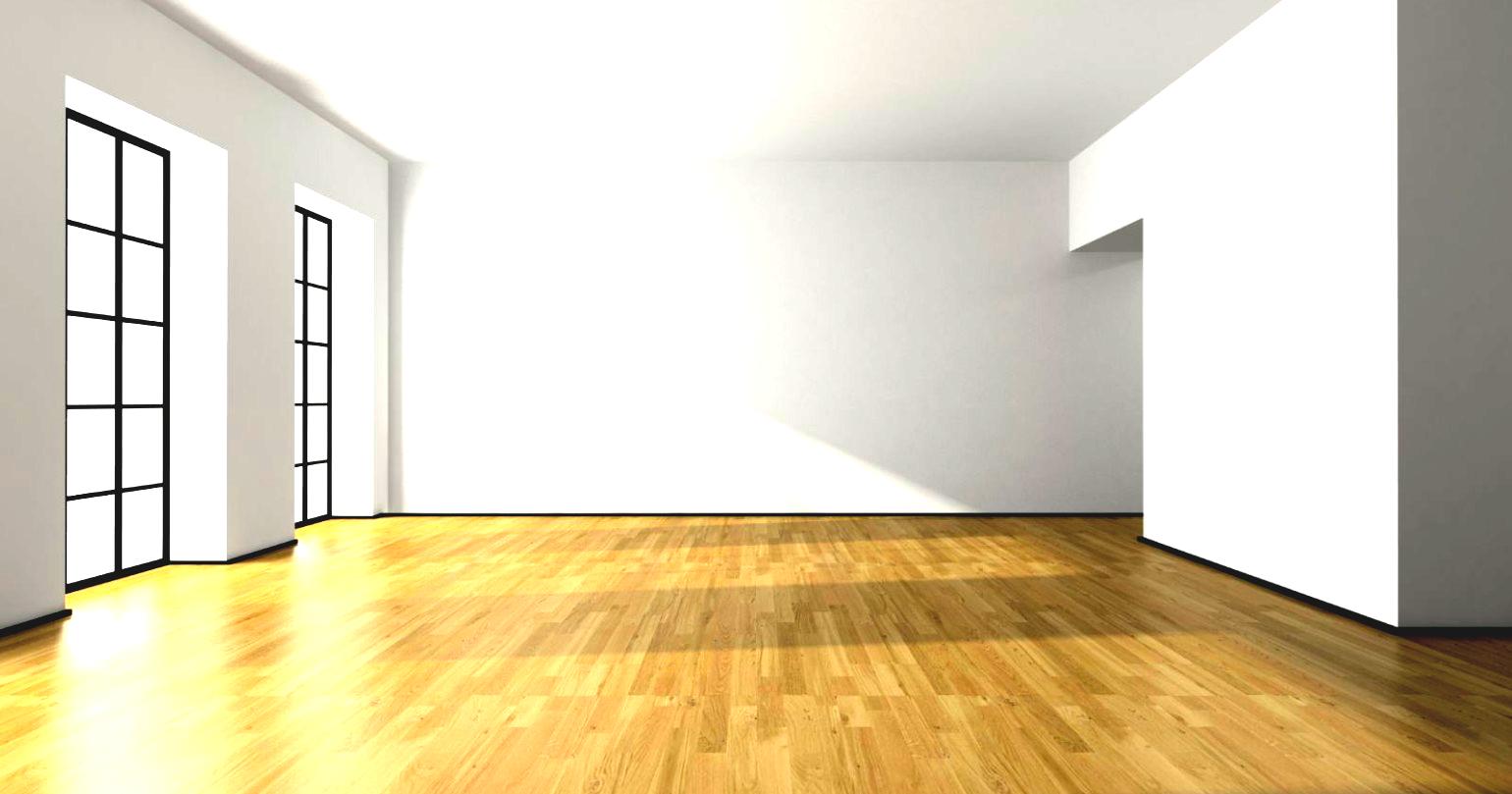 FULL SERVICE STAGING
VACANT PROPERTIES
PRICES CAN VARY BETWEEN AN ESTIMATED $3,800-$4,500.00 (all inclusive plus applicabble taxes) FOR FIRST MONTH .
Subsequent monthly rentals based on first month.
Please allow up to 48 hours to receive your quote after the first initial visit
Larger staging jobs are performed Tuesdays, Wednesdays and Thursdays.
Payment is due before services rendered prior 2 days before staging date.
Payment must be cleared prior to service/consult date and time or appointment will be considered cancelled.
Since we block out this specific date & time on our calendar, consultation fees are billed with required payment at the time of booking.
This helps us leverage our time better, streamline our process and keep costs down.
***Staging Package Includes:
Here's the list of services included that Destined Dreams includes in our proposals and contracts:
Our quoted rate is provided in good faith, is valid for 30 days, and includes:
•Pre-staging Consultation
•Staging
•Project Management
•De-staging
•Design Time
•Pick/Pack Items
•Wrap & Ready
•Labour
•Inventory Rental
•Inventory Selection
•Inventory Delivery
•Inventory Pick Up
OUR PROCESS
Call 647-891-3381
Book an on-site visit assessment $250.00 + HST (Vacant Home visit but we will waive if you stage with us)
We will draft an estimate and agreement
Amend and approval process
50% deposit* and signed contract, balance due 2 days before Staging Day
Book cleaner before Stager
Book photographer after Stager (we can provide professional photography in your package, please inquire) NEW!
STAGE
SELL
DESTAGE
We offer several customized solutions to suit your needs and budget as vacant homes do not work in today's real estate market. We provide our chic and elegant furniture and accessory rentals to help package and present your home and set the stage for market resale. These can be from vacant homes, model homes, unoccupied rentals, new builds and construction and would include furniture and any and all accessory rentals that are required.
Initial Assessment: we meet with the seller to determine the staging needs of the home a prepare a staging plan & quote
Home is made "Stage ready" – either the seller or staging stylist can coordinate any work to be done prior to staging
Staging Day: Staging Dream Team will arrive at the specified time and put the plan into action as agreed – please allow 4-6 hours to fully stage the property
Photography should be scheduled at the end of the stylists' staging time in order to capture the best possible photos (we can provide professional photography in your package, please inquire)
Home is de-staged on an agreed upon date – please allow 4-6 hours de-staging time.
Two Levels of Vacant Staging Service
At Destined Dreams, we are aware that one staging option does not fit all. With access to over $15M in on-hand inventory, we offer two levels of home staging to fit any project or budget. Each service level can be tailored to suit your needs. From urban to traditional, rustic or contemporary, all of our design options include a large selection of brand name furnishings and accessories to bring out the very best in your property.
Each design option offered by Destined Dreams is specific to staging for the luxury home. Luxury Home Staging creates an emotional response as it invites potential home buyers to envision themselves, as well as their family and friends, in the space. Luxury home staging tells a story without a single word, but though the design, accurate scale, and creative use of space. Every staging project is personal,and specific to the home. Destined Dreams tailors the design of each staging to enrich the architectural style of the home, putting its best features on display. This staging style speaks to a select group of buyers, and is an important factor in getting top dollar for your project. Successful staging can make the difference between a house and a home.
Experience our highest level of home staging, providing the most extensive furniture, art and accessories. This option also includes exclusively purchased furniture and customer artwork. The Executive Level Staging is the premier solution for new home developments, spec builders, luxury real estate homes and exclusive condominium projects, or any property that needs to attract affluent home buyers.
Create a model home look and feel and showcase your property's best features with Destined Dreams Signature Level staging. This option provides a full scope of art, furniture, and accessories from over $15M in inventory, maximizing your floor plan and showcases a home at its potential. This level is perfect for new home development models or standing inventory, high end homes, or properties with challenging floor plans.
*deposit partially refundable. Terms & Conditions apply
* Any additional Extended Travel Fees, Square Footage Fees, Parking Fees or/and other costs associated/incurred to complete the staging project will be invoiced at project completion
*Rates/Pricing Disclaimer: All prices and packages/content are subject to change without notice
*Legal: By booking Destined Dreams, you have read and agree to the Terms and Conditions
Contact certified home stagers at Destined Dreams for luxurious home staging, real estate staging, property enhancement and interior decoration services offered to clients across Hamilton, Stoney Creek, Ancaster, Milton, Burlington, Oakville, Grimsby, Waterdown, Caledonia, Brantford, Cambridge, Flamborough, Dundas, Mississauga, Brampton, Cayuga, Binbrook, Mount Hope, Fulton, Smithville, Halton Hills, Campbellville, Rockton, Puslinch, Millgrove, Carlisle, Copetown, Paris, and all of GTA!